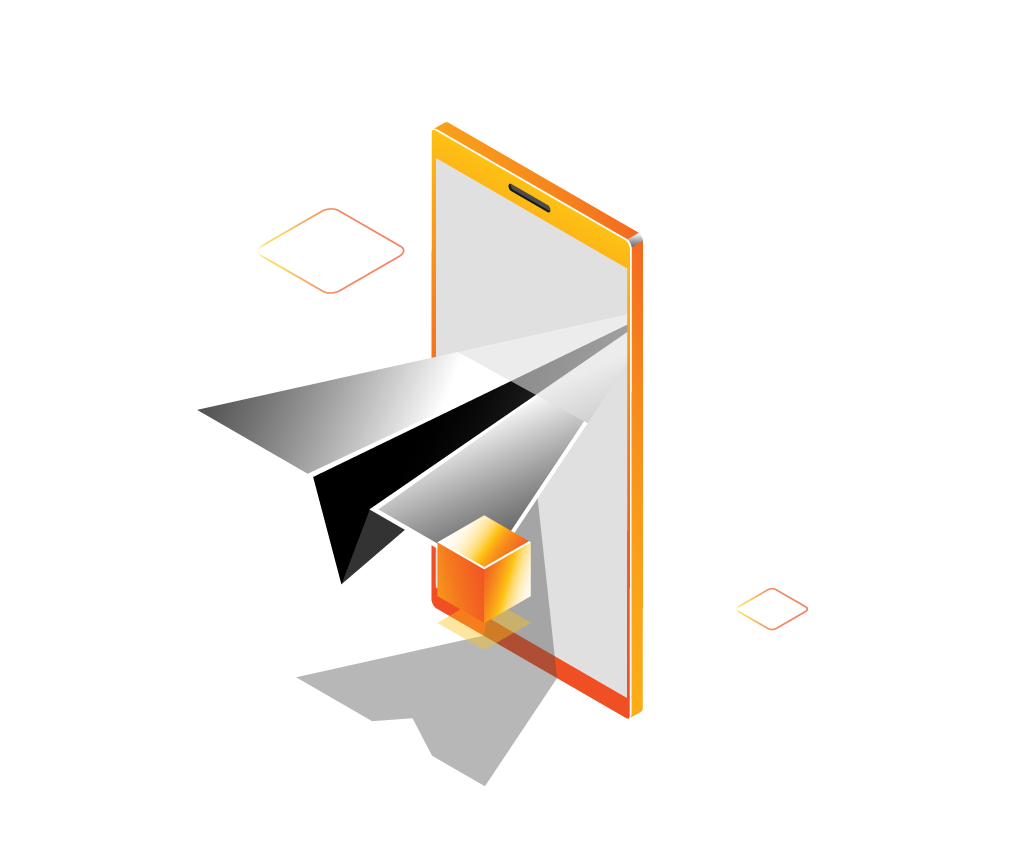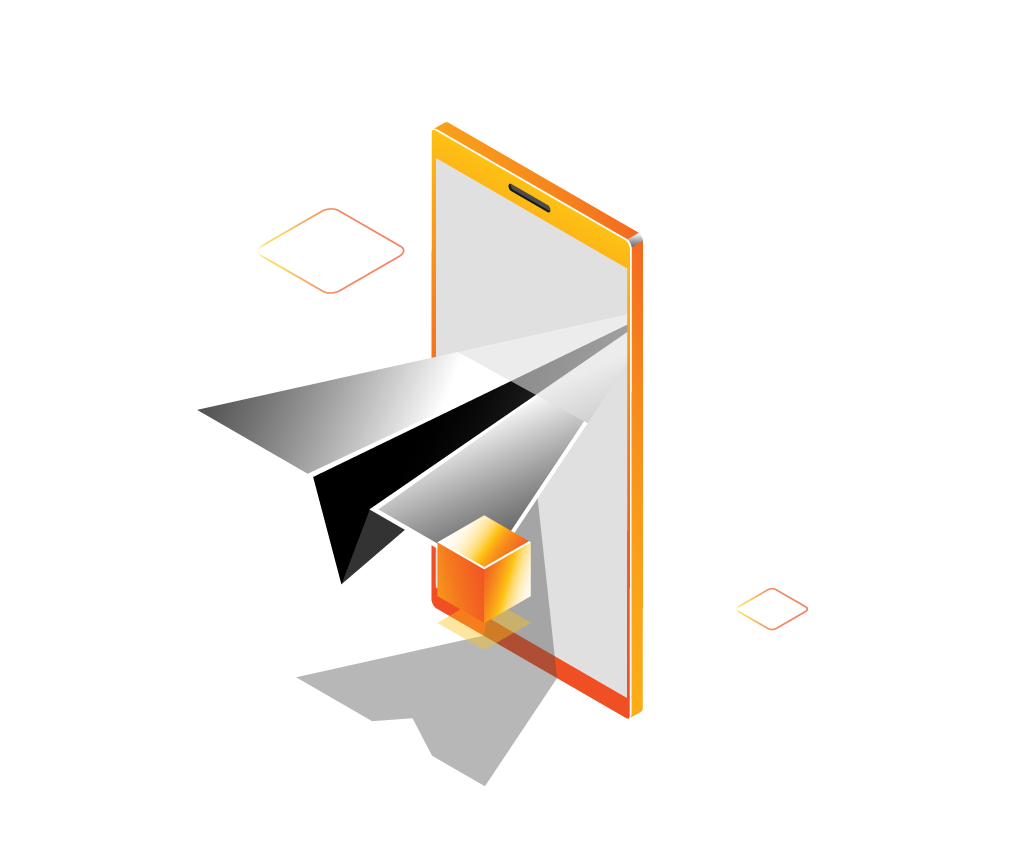 Amber™ Business Solutions
Amber™ Business Solutions
SIM Security
What is the RISK?
If your Customers' SIMs have been compromised by means of a SIM Swap, any 3D secure verification or OTP to verify your Customer will be compromised. This potentially leads to thousands in losses to fraud not to mention reputational and operational risk.
What to do?
Ensure that your Customer Interfaces are securitised against SIM Swaps through our SIM Securitisation service, which provides you with the information needed to intervene if a SIM Swap took place.
Enable Virtual Services
How to Reach my Customers
Meet Awesome.Inc – who offer all kinds of Services to many diverse Customers. Awesome.Inc has shops, branches, a website, and roaming agents but doesn't seem to reach the Consumer base they want. Market research says there is demand for their Awesomeness, but its just too much effort to jump through hoops to reach them. How does Awesome.Inc ubiquitise their services?
USSD is EVERYWHERE
The vast majority of South Africans understand mobile banking via *120* services. If Awesome.Inc makes its services available to its Customers.
Enable a simple Menu structure with your services.
Capture more Customer information on USSD and register new Customers for services. Increase your brand awareness.
Enable VAS like Airtime, Electricity, Ticket sales, Lotto, with your current services. Increase your turnover.
Provide information that is needed for your Customers.
Enable your Agents to do their business via USSD, increasing your footprint. Increase your revenue.
3D Secure Transactions
Verify Transactions
Transacting on eCommerce now requires 3D secure OTP verification, mobile transacting and mobile banking secures transactions via an externally verifiable identification mechanism.
PMT offers both the option to secure transactions via OTP SMS or NI USSD Push notification.
More Info
Interested? Let's get in touch!
Understanding your requirements and objectives is important to us. We listen and work together to create a truly unique and unforgettable experience.
Contact us