PMT's EaziTeach™ Programme Brings Aspiration for the Future of Young South Africans.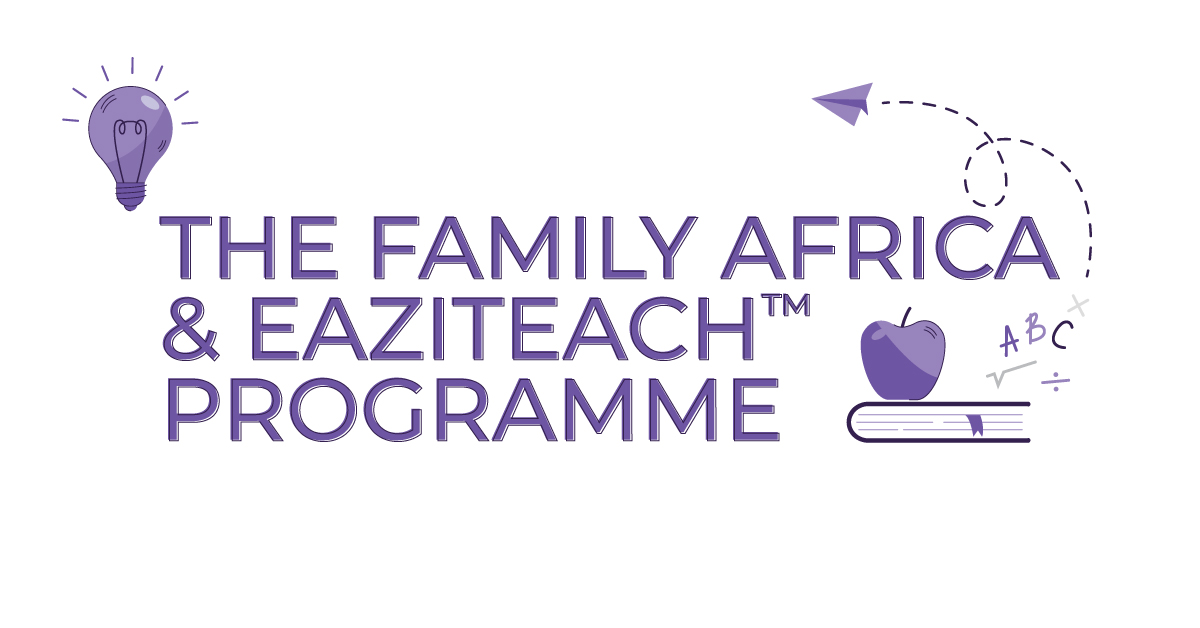 PMT™ is passionate about Human Upliftment and making a change in people's lives through Technology and Education for Future Generations.
This passion steered PMT™ to partner with an NGO that is now close to our hearts called The Family Africa Organisation for over a decade now. The Family Africa team supports local communities through various initiatives, including ECD centres, youth education programmes, health & safety awareness and food parcel distributions.
PMT's collaboration with The Family Africa organisation over the years has led to PMT™ supporting various impactful initiatives that have brought real change to the lives of many.
The EaziTeach™ Programme!
The EaziTeach™ programme, which is kindly run by The Family Africa team, has continued to make a positive impact in the lives of children and teachers in South Africa this year.
The EaziTeach™ programme has a focus on bringing educational aspirations for the future of South Africa. Since the start of 2023, PMT™ has continued to support The Family Africa team in the rolling out of The EaziTeach™ learning programmes, to many Early Childhood Development centres (ECD) across the country.
At the start of the year, teachers from 35 ECD centres attended a workshop on how to implement the EaziTeach™ curriculum during load-shedding. As part of this workshop, these teachers also received the updated 2023 digital resource kit and character-building kits with a total of 40 books for each Early Learning centre!
As well as this year we are building on the success story of supporting the education of 10s of teachers as part of our EaziTeach™ programme. PMT™ has been able to sponsor another 14 teachers this year to go on and complete a computer literacy course!
As part of this programme teachers who complete the computer literacy course can go on to do their ECD centre training levels 1 and 2 which is a NQF levels 4 and 5. In total for this year, PMT™ is privileged to provide sponsorship to over 16 teachers as part of ECD centre training into an NQF level 5 learning Qualifications!
This is creating a huge impact on the lives of those in communities and this forms part of building a better future for future generations of South Africans because if you have teachers trained the quality of teaching improves and the learners are able to excel further with the better education provided.
PMT™ is honoured to be part of contributing to building the next generation of South Africa through education and technology. We are aspiring to see this programme grow even further in the years to come!
With there being much still to be done. Visit the EaziTeach™ webpage, where Corporates and Individuals can easily get involved with making a positive change in these children's educational future.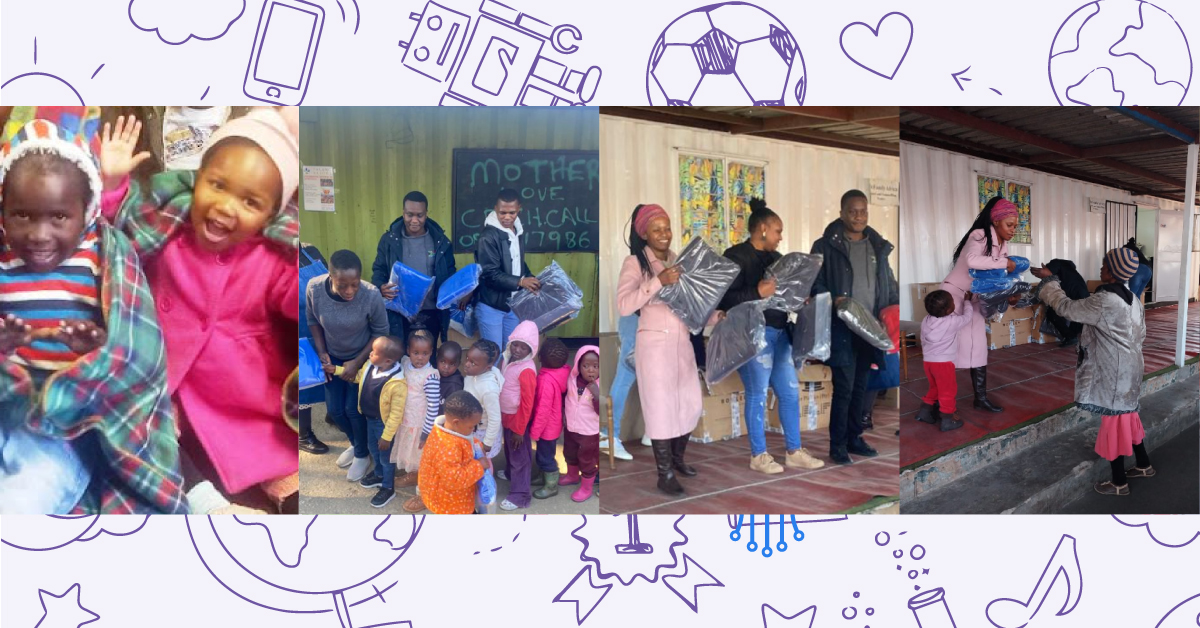 The Family Africa Blanket Drive!
For the last few years, PMT™ has taken part in the yearly Family Africa Blanket Drive as part of our Mandela Day donations! At the start of winter, the PMT™ team came together to donate hundreds of blankets to people and children in need, to make sure these families were kept warm over this winter.
The Blanket Drive has become a tradition for PMT™ to be involved in. It is always heart-warming for our team to be a part of this.