In 2022 PMT™ achieved AWS Select Tier Services Partner status!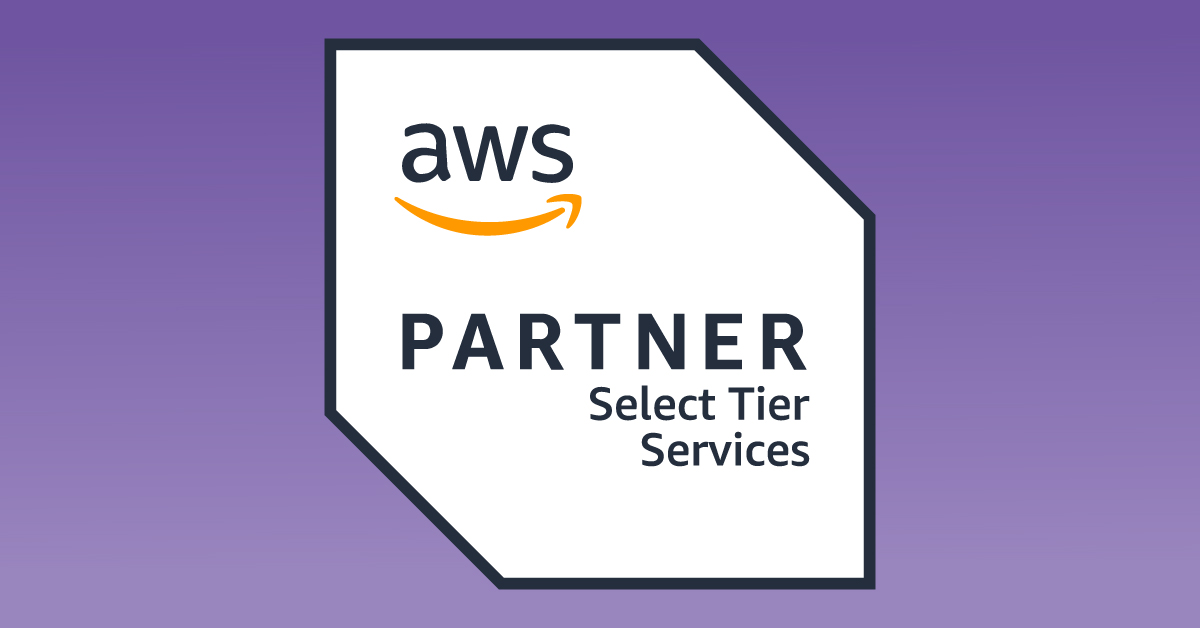 What does this mean for PMT™ and our clients?
AWS Select Tier Services Partners employ trained and certified individuals and have proven customer experience.
Achieving this status has been a six-year-long journey for PMT™ and as an early adopter of the platform, we have been in a position to have built up a wealth of expertise. Over the years, PMT™ has been privileged to enable some of Africa's most prominent banks, insurers, fintech's, and retailers to launch cloud-based offerings and services with AWS.
AWS-First
PMT™ has a cloud-first approach to new business and we have deployed our own software solutions on the cloud. We have positioned some of our main products in AWS, so it is a major driver for PMT™, and because we deliver our own solutions in AWS, PMT™ is in a great position to help clients with their complete cloud journey.
As an AWS Select Tier Services Partner, PMT™ has the competence to consult on AWS deployments. We can help and guide customers in using our own solution on AWS, but also work with them on the overall architecture and building their total solution.
Additionally, all of PMT's engineering staff have some level of AWS certification, many of them with advanced training, and training is an ongoing exercise within our teams. We are on a constant learning curve and always have some courses and certifications underway that will help us to enhance the business. This is where we can start and partner with clients to deliver our expertise.
What we have achieved thus far is by no means the final goal and is just the start of our journey with AWS, and being appointed as a Select Tier Service Partner this year is a good and solid stepping stone, allowing us to expand our knowledge and expertise into the new year.